Richard L. Lies III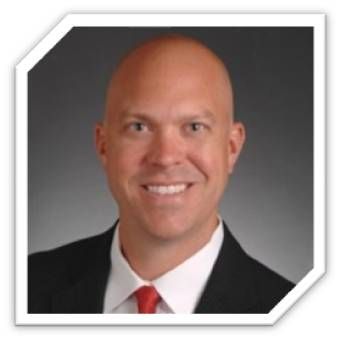 Rich is experienced in the valuation of closely-held equity securities, partnership interests and intangible assets including technology, intellectual property, trade names, customer relationships, and non-competition agreements. His assignments have encompassed valuation projects for U.S. and international tax compliance, estate and gift planning, financial reporting, general business planning, merger and acquisition consultation, and litigation support purposes. 
MBA, Finance, University of Iowa 
BS, Electrical Engineering, Northwestern University. 
Chartered Financial Analyst (CFA)
Accredited Senior Appraiser (ASA)
Former President, Business Valuation Association of Chicago
Rich.Lies@plantemoran.com